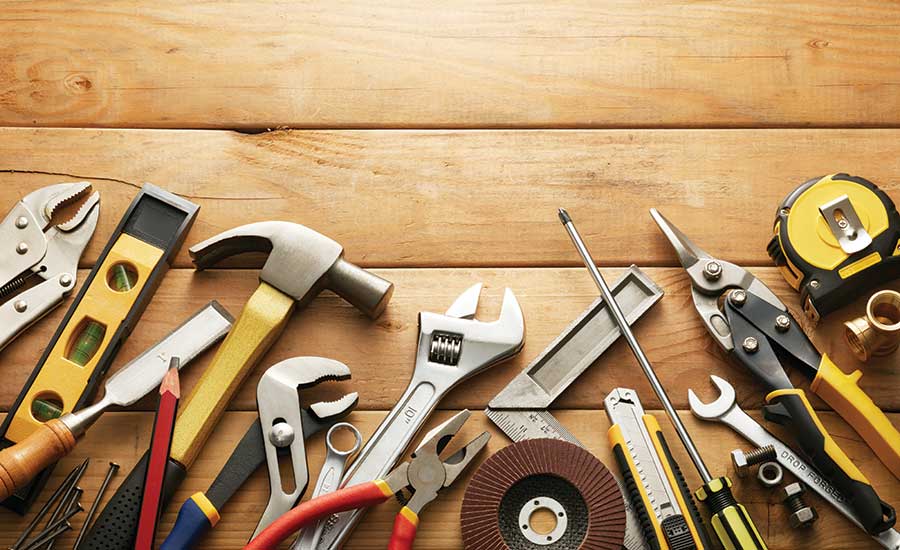 When choosing a contractor are you hoping to walk away with an exceptional experience or a list of frustrations? Many people experience difficulties when hiring and working with contractors and often cite that they are inconvenienced, troubled, annoyed, and tired. Let's examine some frequent issues and see how working with a qualified contractor can eradicate them.
Communication
Without question, most problems stem from poor communication. People are often inconvenienced or caught off guard due to miscommunication. By establishing realistic expectations at the start of a project, as well as a specific point of contact for you, many of the common issues you can experience are virtually eliminated.
Beyond keeping you informed, contractors should be responsive 24/7, 365 days a year. If you cannot get ahold of your contractor, it immediately introduces frustrations. Should a situation ever escalate, it's important for you to have access to members of leadership within a company. Working with a family business gives you access to management that you just don't get with a corporate company.
Professionalism
Making you look good should be a priority to your contractor, because when you look good, the contractor looks good. Professionalism plays a major part in this common issue. Many contractors show up to the job in attire that is not deemed acceptable, especially when working in establishments with a more professional environment. Well established dress code standards keeps things simple and eliminates these types of situations.
Issues also arise when contractors on the job treat a customer's special requirements, such as PPE or hair nets, as a hassle. All policies and procedures should be upheld and respected to make sure that your needs are met.
Accountability
There are many headaches that stem from a lack of accountability or ownership of one's work. Too often people indicate poor quality, maintenance issues going unrepaired, as well as a lack of reliability and trust. Contractors that believe in delivering quality and have integrity behind the work that they do, will take accountability and deliver exceptional results every time.
Safety
As time is ever fleeting and scarce in supply, "babysitting" your contractors should be the last thing you have to worry about. Unsafe contractors can ultimately lead to catastrophes that leave people with nothing but paperwork and difficult explanations to colleagues.
While people may not always be privy to safety issues, an unsafe work protocol can cause major complications down the road. Prevention of accidents and injuries, through an active safety plan and continued education, should take precedence over productivity, whenever necessary.
Expertise
People want contractors that are experts in their field and are able to provide a one-stop-shop experience. They don't want the hassle of working with multiple contractors to complete a project.
A common obstacle that arises with inexperienced contractors is they can leave you feeling out of the loop. They don't take the time to properly educate and share their expertise with you. The more you know, the better opportunity you have to make the right decisions regarding your contracting needs and feel confident about the work your contractor is performing.
Exceed Expectations
While not necessarily a complaint, great contractors should be on the lookout for how to deliver an experience that doesn't just meet your expectations, but exceeds them. Approaching their work with a can-do attitude, providing flexibility when necessary, and instilling a sense of trust are great ways to leave you with a positive experience that you will want to return to.
Frustrations come about when a customers' expectations are not being met. At GSM Roofing, we are always looking for ways to provide our customers with an exceptional experience. Our company culture, experienced team members, professional service, strict safety regulations, and family atmosphere make GSM Roofing a roofing contractor you can count on.
Experience the quality work that comes with GSM Roofing first-hand by contacting us today. Let's discuss your roofing needs.