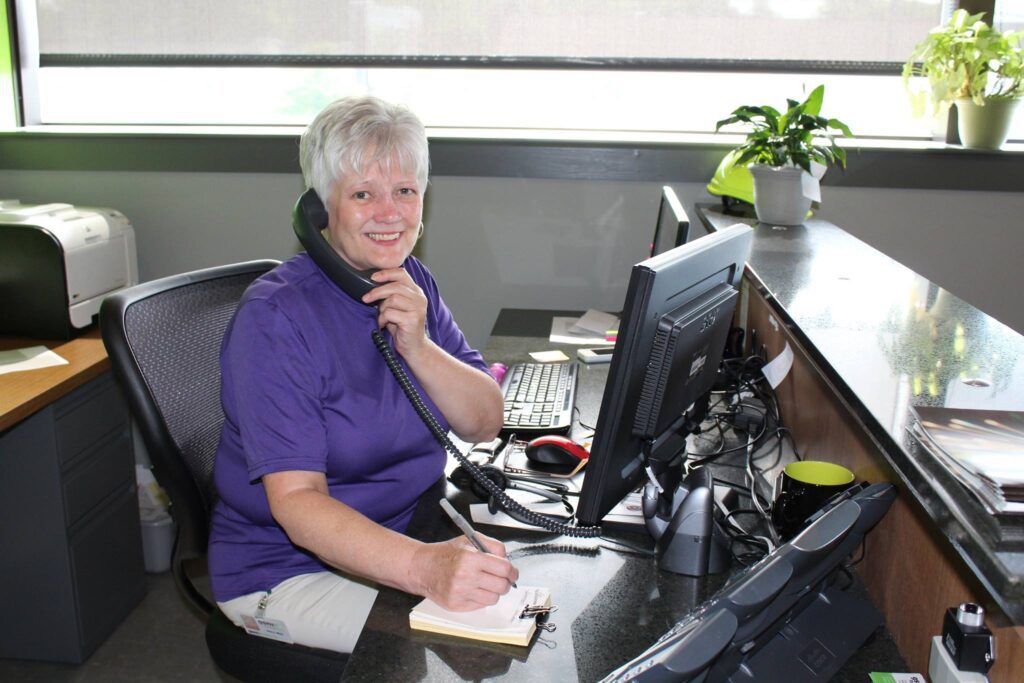 Customer Satisfaction is Why We've Been in Business for Nearly 80 Years
What makes a good roofing contractor great? Is it a job done on time? Or a roof maintained without leaks? How about a job site that's left clean and free from debris? Or strict adherence to safety standards?
All of that is necessary to be a good commercial roofing contractor, but to be an outstanding commercial roofing contractor, you have to be committed to interacting with customers and delivering an extraordinary customer service experience.
We Pick up the Phone
From the very first time you contact GSM Roofing, you'll take notice of our interest in your project. We'll answer all your questions and explain the entire process to you, from start to finish—or we'll keep it short if that's your preference. No matter how you like to work, we'll start by picking up the phone when you call or quickly responding to your online inquiries.
Personalized Service
We are a family-owned and operated local business. Our roots run deep in our Lancaster-County hometown community and in the MD, NJ, and DE areas we serve. From our humble beginnings in 1946 our founder learned that relationships matter—and that the best way to build long-lasting relationships is to deliver customer service that exceeds expectations.
Long-Term Relationships
We don't want to repair your roof and never see you again. Instead, we want to be the one company you call every time you need a repair. And we want to be the roofing company that regularly comes to maintain your roof—to extend its life, keep your building dry, and save you money. We'll do all that with unparalleled customer service, so you'll never want to call anyone else.
Concern for Your Safety
Few people associate safety with customer service, but at GSM Roofing, we know that your employees and visitors mean the world to you. And because they do, they mean the world to us, too. We keep our employees safe with mandatory drug testing (pre-employment and random), safety training, and periodic safety checks. These precautions keep your people out of harm's way.
Transparency at Every Stage
As your commercial roofing or specialty roofing job progresses, you'll never feel like you're in the dark. We'll deliver regular progress updates, be available to answer all your questions, show up when we say we're going to, and stand by the quality of our work. Quotes will be clear and easy to understand, we'll inform you of progress, and you'll know how we're spending your money.