Giving Back to Our Neighbors
In the 2020 Great Roof Giveaway alone, GSM Roofing donated $100,000. And then three more Lancaster-County nonprofit organizations received generous donations in previous years.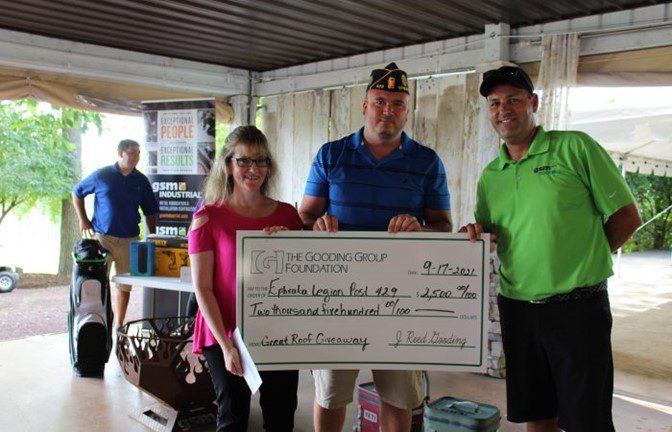 American Legion Post 429
Ephrata, PA
This building has been in the Ephrata community since 1933 and needed roof repairs, so GSM Roofing donated over $2,500 in immediate emergency repairs. In addition, GSM assisted with fundraising, designed the scope of work, and provided a 10% discount on the total roof replacement cost.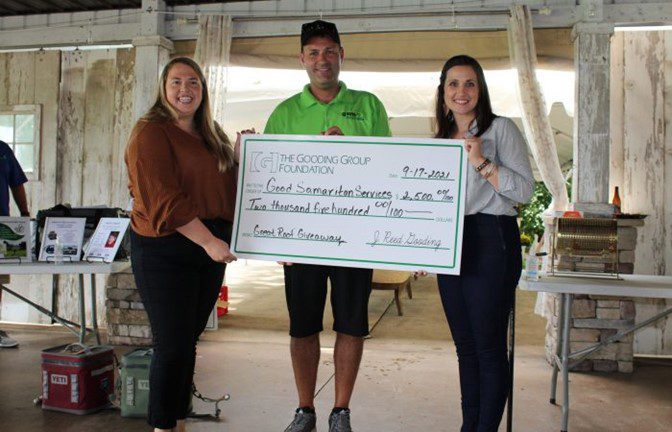 Good Samaritan Services
Ephrata, PA
The affordable housing unit Good Samaritan Services purchased needed roof repairs to keep families dry. GSM Roofing donated $2,500 toward these much-needed repairs.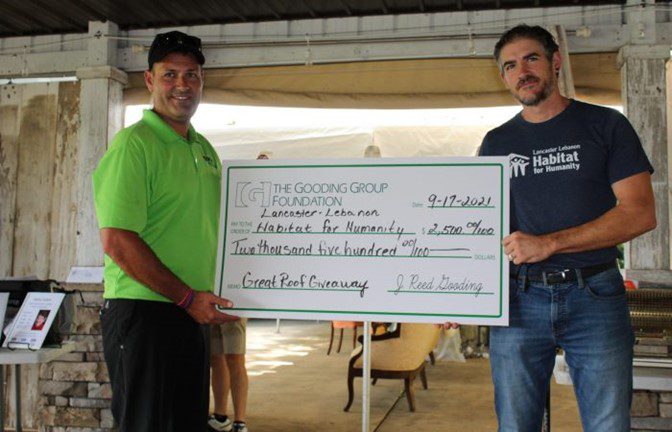 Lancaster-Lebanon Habitat for Humanity
Lancaster, PA
The Habitat for Humanity was working on a project for a home buyer. The home was in desperate need of a new roof, so GSM Roofing donated $2,500 plus dry-in materials to help keep the building dry while the interior renovations were completed.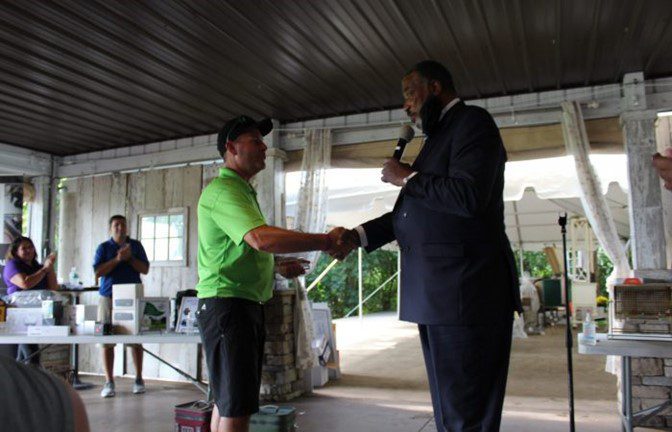 Bethel AME Church's Sparkman Cultural Center
Lancaster, PA
As one of the GSM Roofing's 2020 Great Roof Giveaway winners, Bethel AME Church received $15,000 for roof repairs to their community center. While making repairs onsite, GSM recognized that the church needed a new roof. As a result, that $15,000 in repairs grew to more than $100,000 for a new roof!