The winners of the 2022 GSM Great Roof Giveaway were announced on September 16, 2022 at the Gooding Group Customer Appreciation Golf Outing. The annual 18 hole golf outing, held at the beautiful Foxchase Golf Club in Stevens, PA, allows GSM to celebrate our customers and also raise awareness and funds for the Alzheimer's Association, an organization that is near and dear to our hearts, here at GSM.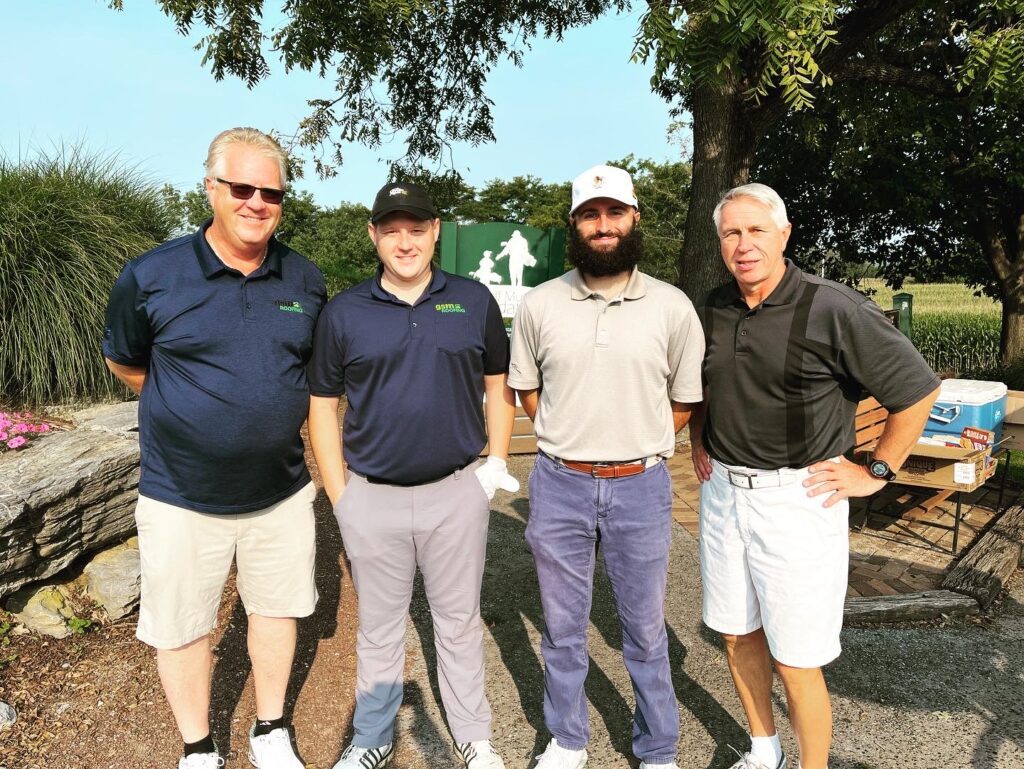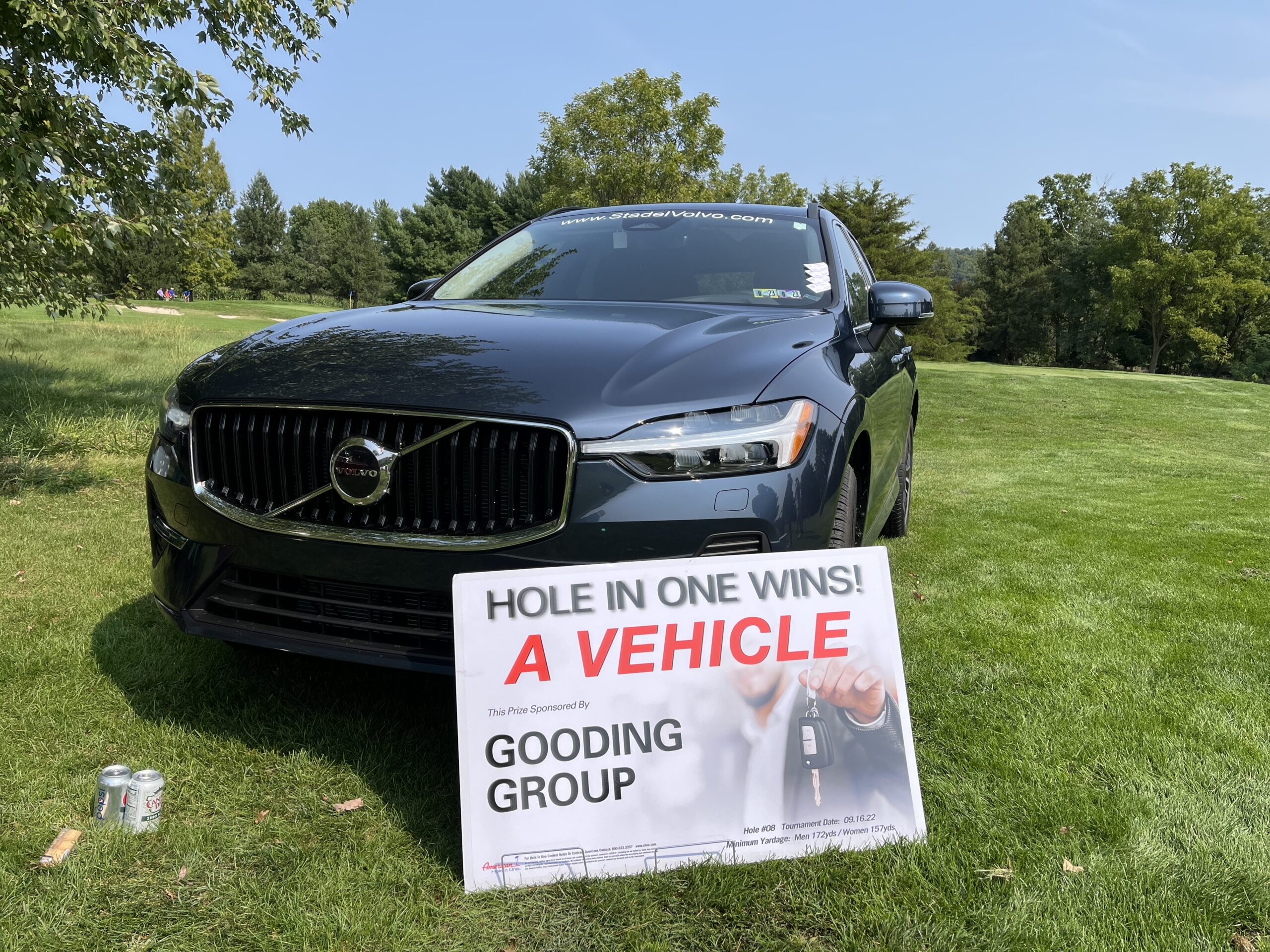 Giving Back to Our Community
Bethel AME Church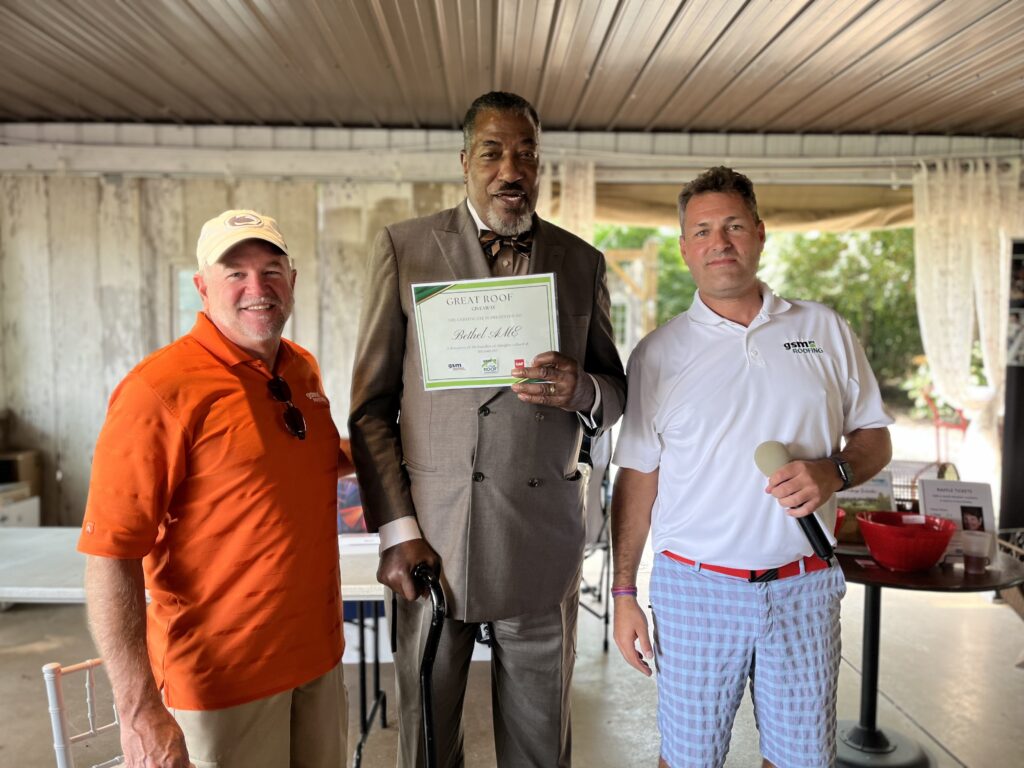 Bethel AME Church's Sparkman Cultural Center was once again a recipient of the Great Roof Giveaway. GAF, North America's largest roofing manufacturer, donated $16,000 worth of shingles to repair the Cultural Center's roof. If you have been following the Great Roof Giveaway, you will remember that during the 2020 Great Roof Giveaway Bethel AME Church won $15,000 toward roof repairs. While onsite making repairs, GSM realized the church was in desperate need of a new roof. As a result, that $15,000 in repairs grew in excess of $100,00 for a new roof. Repairs continued through 2021 and now 2022.
Long's Park Amphitheatre Foundation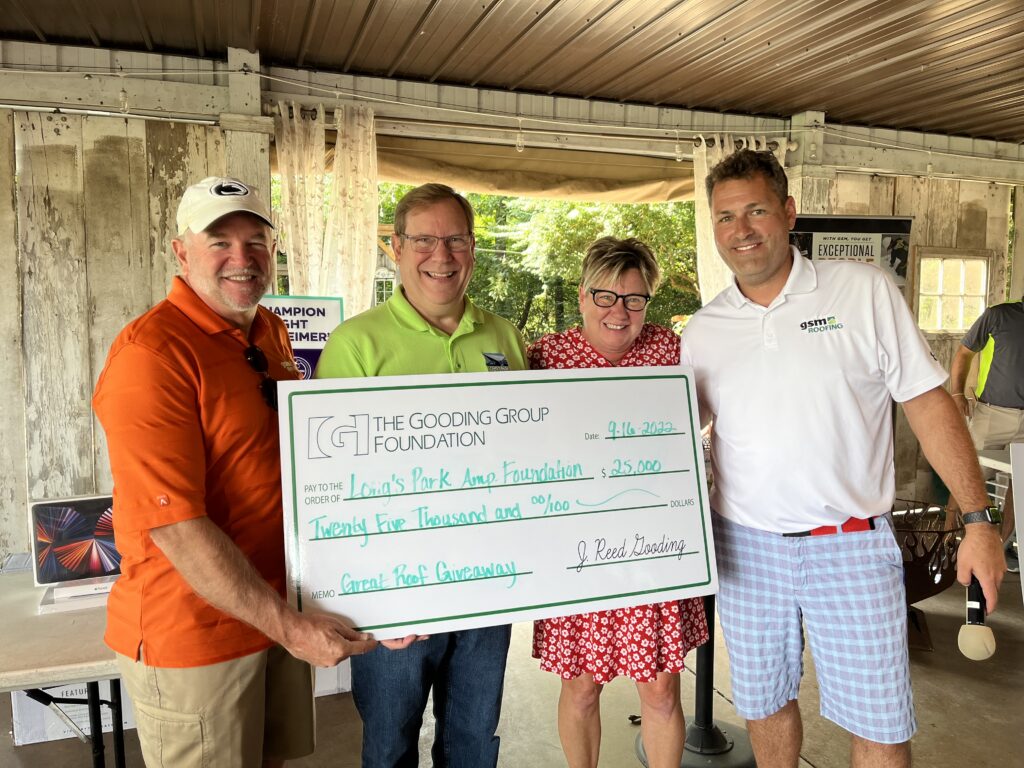 In addition to the donation to Bethel AME, GSM Roofing presented Long's Park Amphitheatre Foundation with a check for $25,000. While patching the holes on this non-profit organization's roof, GSM realized they were in need of a new roof altogether. The amphitheater strives to provide cultural programming for the benefit of the general public free of charge. They had their roof installed back in 1962. This roof was an experimental flooring material supplied by Armstrong. It lasted 60 years, but this season GSM Roofing had to patch about 300 holes! At GSM, we believe in the mission of the Amphitheater Foundation. We want to do our part to make sure they are able to continue offering the "Summer Music Series". So, rather than continuing to patch holes, GSM Roofing is happy to donate money toward a new roof.
Alzheimer's Association
Finally, GSM was thrilled to present Fran Gibbons with a donation of $10,000 dollars to the Alzheimer's Association. In addition to the donation, GSM is proud to have raised a $5,855 dollars for the association through the golf outing. The Alzheimer's Association leads the way to end Alzheimer's and all other dementia by accelerating global research, driving risk reduction and early detection, and maximizing quality care and support.
A huge thank you to all of the GSM sponsors. We could not make this happen without all of you!
If you would like to help fight dementia and raise awareness for Alzheimer's, please click here to donate to the Alzheimer's Association.