Experienced. Helpful. Dedicated.
Our employees are our greatest asset. Their skills and years of industry experience, combined with their steadfast commitment to quality and service, are hard to beat in this industry. And we think our customers would agree.
Connect with a GSM Roofing team member today.
Every member of the GSM Roofing team is committed to delivering excellence.
John Gooding
Chairman of the Board


John Gooding
Chairman of the Board

Ashley Hallowell
VP of Administration

Ashley Hallowell
VP of Administration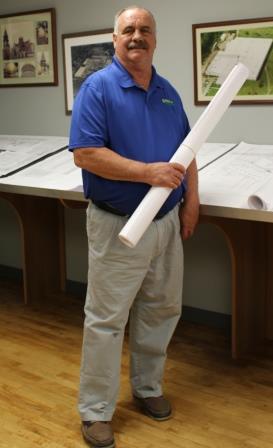 Don Busser
Sales/Estimator

Don Busser
Sales/Estimator

Mark South


Mark South


Jim McDevitt
Safety Director

Jim McDevitt
Safety Director

Eric Schad
Project Manager

Eric Schad
Project Manager

Zach Brooks
Estimator

Zach Brooks
Estimator

Rachel Miller
Relationship Developer

Rachel Miller
Relationship Developer