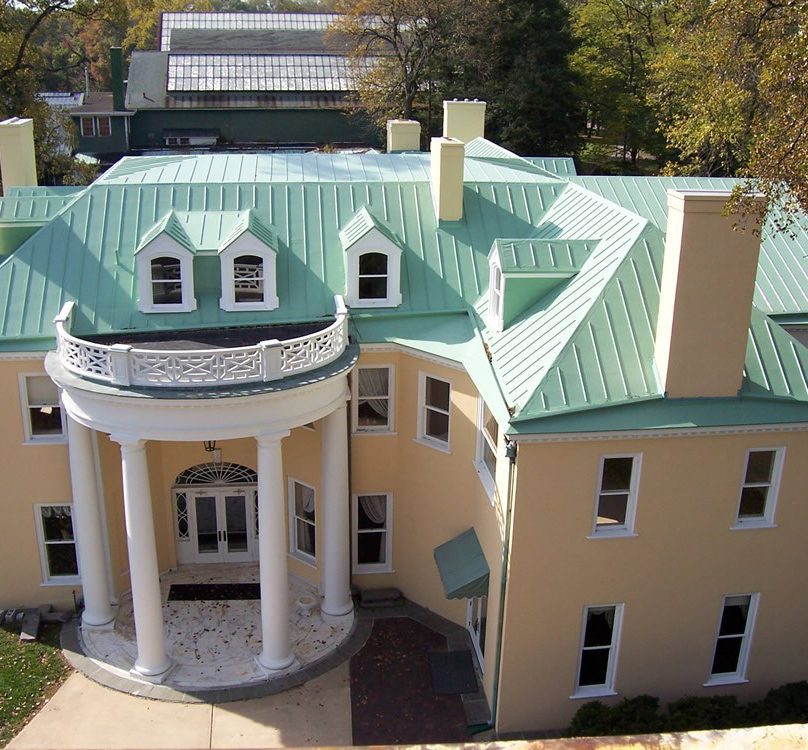 Get Your Single-Ply Commercial Roofing Quote from GSM Roofing
Your commercial building has unique requirements for new construction or roof replacement, and we're here to help you weigh the pros and cons of all types of single-ply commercial roofing.
It's time to get a quote from a commercial roofer that's been a local, family-owned business for three generations, that's been installing single-ply roofing systems since 1946, and that has the credentials and the certifications to ease your mind, knowing that your roof is in the best hands. Get in touch today!