Why Choose Tile Roof Construction?
There are several reasons why you might choose a tile roof structure. They are common in areas where there's a lot of salt in the air, like by the seashore, and in climates that experience a lot of direct sunlight and hot weather. But there's more.
Tile roofs—both clay and concrete—are champions at handling large amounts of rain in short periods. It just runs right off. When installed properly, they are highly durable, meaning you can expect minimal maintenance and repairs. And let's not forget their resistance to wind, fire, and insects and energy efficiency, which you can attribute to the gap beneath the tiles that provides beneficial air movement.
Contact us today if you'd like to discuss how your building can benefit from all that tile roofs offer!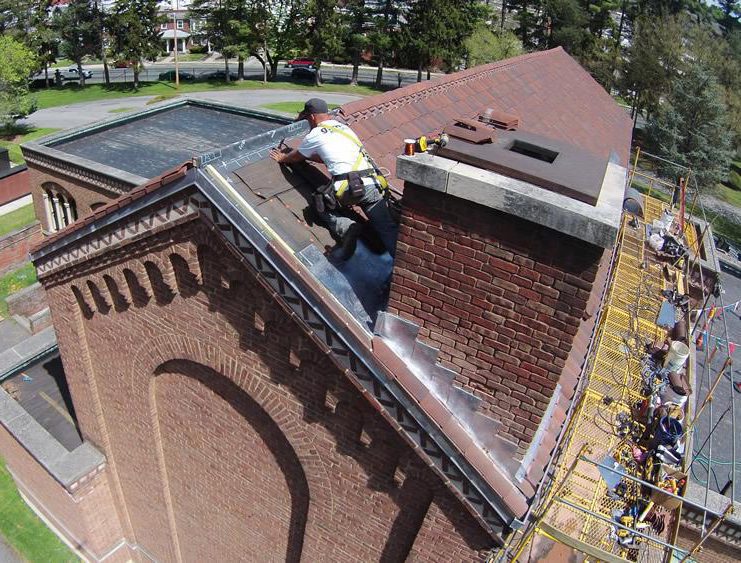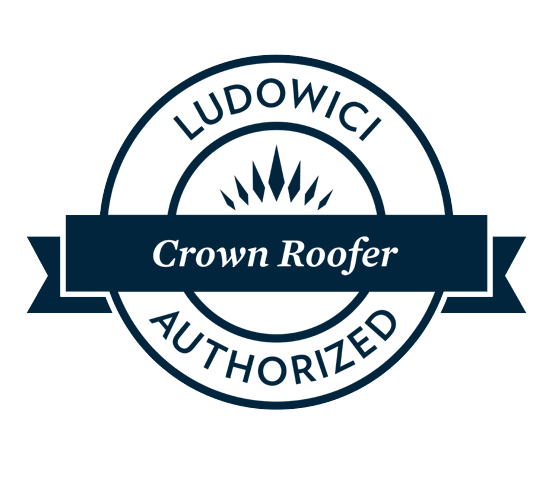 We're an Authorized Crown Roofing Company with Ludowici
Ludowici's program ensures that their products are installed professionally, accurately, and in accordance with the highest standards possible. Upon completion of rigorous training and evidence of good standing, GSM installers were given Crown Roofer status and take pride in performing the highest quality of work when installing the world's finest terra cotta materials while setting a high customer service standard.